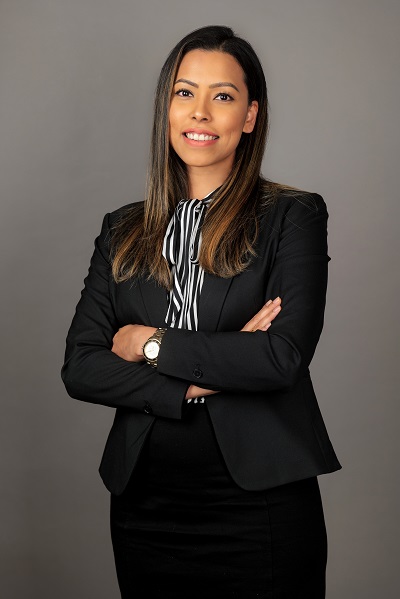 Sash Fernando
IT Manager and Data Controller, BSc (Hons) Computing Science
Sash Fernando
Sash has completed 15 years of dedicated and loyal service at Sriharans Solicitors. She obtained a BSc (Hons) in Computer Science from the University of Staffordshire.
Sash is the IT Manager and Data Controller of the Firm and is in charge of development and maintenance of the website.
Sash also plays an important role as the Personal Assistant to the Senior Partner and assists the Practice Manager in ensuring the smooth running of the practice.
Sash also attends to all administrative work for Middlesex Law Society.
Sash is fluent in English and Sinhalese.
Personal Interests
Outside work Sash enjoys travelling, photography, baking and is a keen tennis player.