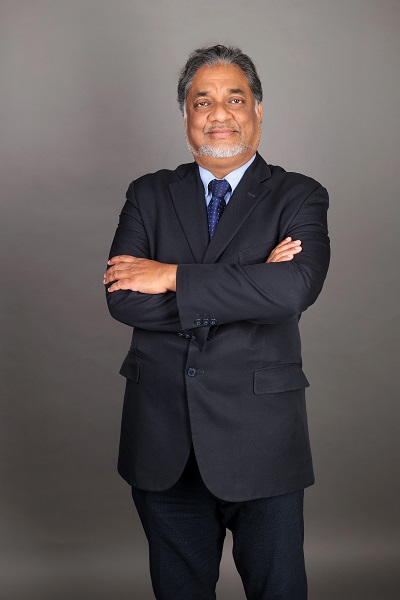 Reza Muzni
Solicitor (England & Wales), Attorney at Law (Sri Lanka), Senior Caseworker in Immigration, Asylum & Nationality Law awarded by the Law Society, Member of the Law Society Family Law Scheme
Reza Muzni
Reza joined the Sriharans legal team in July 2008. He had his secondary education at Trinity College, Kandy, Sri Lanka and George Heriot's School in Edinburgh, Scotland. He was admitted as an Attorney-at-Law of the Supreme Court of Sri Lanka on 2nd April 1987 and thereafter as a Solicitor of England & Wales on 3rd September 1990. From 1987 to 2008, Reza practised in Sri Lanka, first in Kandy and thereafter in Colombo.
Reza appeared as Junior Counsel to Mr Faisz Musthapha PC who is an eminent President's Counsel and former Sri Lankan High Commissioner to the United Kingdom. Reza also appeared in many cases as Junior Counsel to Mr L.C. Seneviratne President's Counsel. He appeared in many cases, which are reported in the Sri Lanka Law Reports.
Reza is accredited as a Senior Advisor by the Immigration & Asylum Accreditation Scheme conducted by the Law Society. He has successfully conducted cases dealing with Asylum and Human Rights.
He is certified as a Family Law Scheme Member recognised by the Law Society of England & Wales. He has successfully conducted many cases in areas such as Child Care proceedings, Children Arrangements and Financial Proceedings. He is also a Legal Aid Family Supervisor.
Reza also has the conduct of a fair number of Civil Litigation cases with a success rate of 90%.
He is fluent in English, Tamil and Sinhalese languages. His vast experience in the legal field both in Sri Lanka and the United Kingdom enables him to provide a personal service to a varied cross section of clients.