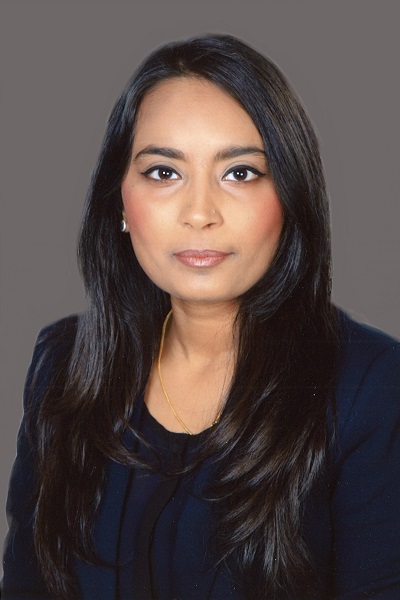 Komal Preet Kaur Aulakh
LLB (Hons)
Komal Preet Kaur Aulakh
Komal Preet Kaur Aulakh joined Sriharans in 2015. She holds Bachelors of Law LLB (Hons) degree from Kingston University and is currently studying the BPTC at BPP Law School.
She has shadowed Family Law Barristers during her mini pupilage at New Court Chambers and has worked with LawWorks at The National Pro bono Centre in Chancery Lane.
Komal is fluent in the languages of English, Punjabi, Hindi and Urdu, which is hugely beneficial in order to liaise with clients from various ethnic backgrounds.
Personal Interests
Komal takes great interest in reading and debating. A great example is her visit to Washington D.C. in 2011 to be part of a debate on gun-fire.